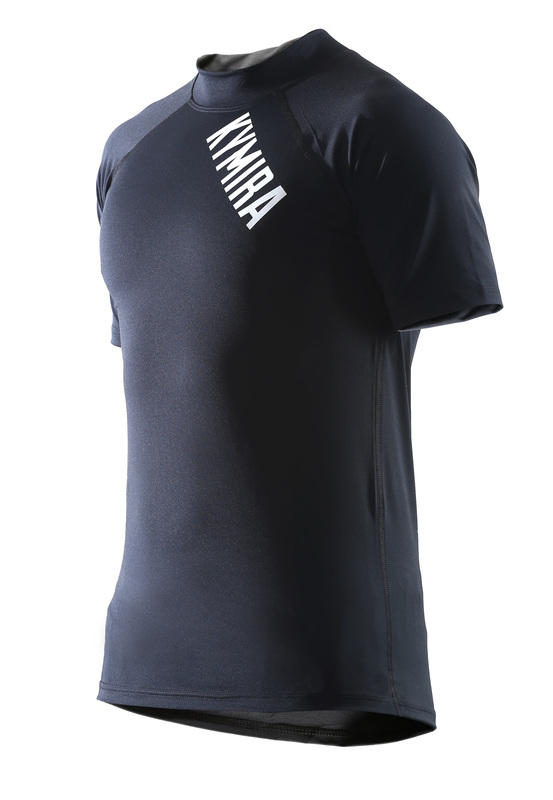 Kymira core 2.0 short sleeved recovery base layer top
SKU:
Why wear just a standard wicking baselayer when you can wear a recovery base layer and speed up your recovery? Ideal for multi day trips when you need to recover each night ready for the next days march.
Key performance enhancing benefits are:
Increased circulation
Increased tissue oxygen level by up to 20%
Increased Cellular metabolism and Energy Production
Aided Pain Relief and Recovery Rate
These tops are engineered by a team of KYMIRA sport and science specialists to be used during exercise to enhance the wearer's performance and post-exercise to improve the rate of recovery. For optimum results our team of specialists recommend wearing your KYMIRA Pro top for at least 30 minutes prior to exercise, during and then for at least an hour afterwards.
KYMIRA® Sport produce a range of performance and recovery enhancing apparel that acts at a cellular level by harnessing the wearers surplus energy and converting it into Infrared light.
As well as the wealth of previously mentioned performance enhancing benefits, KYMIRA® Sport garments are also be excellent thermoregulatory base layers. The properties of the technology make it the most heat retaining textile on the market. This is achieved by as the fabric is designed to take sweat while it is a vapour to the external surface and utilise evaporation for heat loss.