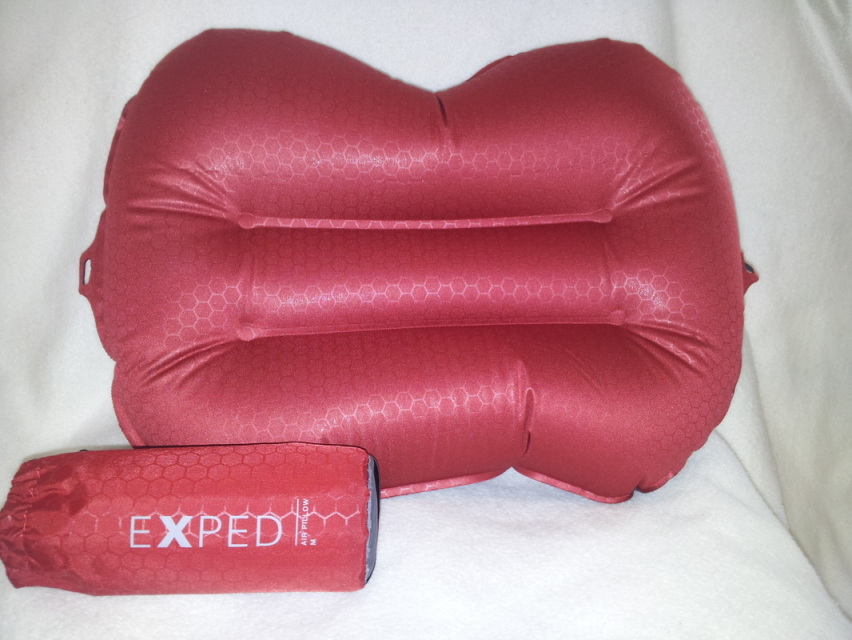 Don't forget a pillow!! Exped and Mammut Inflatable Pillow Hire
SKU:
The secret to a good nights sleep is to replicate your bed in the field.

Having just the soft inflatable mat is only half the job.

These inflatable pillows are ideal.
Super small pack size less than an apple and weight just 85grams.

Contoured for side and back sleepers' head positions

Hire the exped pillows for an improved nights sleep.