Hire Expedition and Camping Accessories - Lever Lock Walking Pole Hire, Power Monkey Solar Charger Hire, Petzl Head torch hire and Mosquito net hire. Solar charger ideal for trekking where no power source available, such as Kilimnanjaro expeditions. Primus Omnifuel stove also available for hire, works with LP gas, petrol, diesel and kerosene – even aviation fuel.
Your accessories are essential to ensuring a safe and comfortable hike. Petzl head torch hires are vital on dark nights on Kilimanjaro summits, while first aid kit hire ensure a safe expedition. Super light lever lock walking poles are ideal to take the strain off tired knees.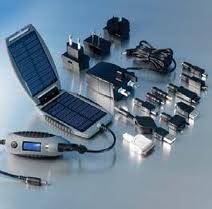 Proporta Portable Battery Packs Phone Charger (Proporter & Power Monkey) Hire
Due to extensive testing we have found the solar chargers to be less effective in the field. They were unreliable, and slow to charge in variable sun conditions. As such we now recommend a Pro Porta portable battery (larger more powerful battery pack than the solar chargers) which is charged prior to travel and will charge your phone etc up to 2-3 times. Kilimanjaro requires from tests approx only 1 extra charge if you use your phone for the odd text based on 7 days on the mountain with moderate text and picture use. These come with cable to charge from a computer USB etc and to charge your phone you need to take your phone USB cable which then plugs into the USB slot on the battery pack.

Ideal for trekking trips in remote areas where no power sources available such as Kilimanjaro etc. Compatible with the majority of mobile phones, iPods (now including iPhone 3GS/4), MP3 / MP4, PDAs.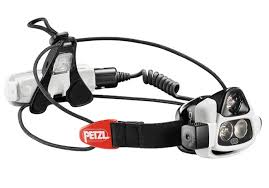 Petzl Nao Head Torch Hire 355 lumins
Think car head lights and you get the picture. Scared of the dark? not anymore. Want the most sophisticated head torch in the world, with programmable brightness profiles.Self-adjusting lighting
The integrated light sensor is oriented in the same direction as the eyes; it measures and analyzes reflected light in order to instantly and automatically adjust the headlamp's beam pattern (wide and/or focused) and light output to the user's needs. Test out this awesome piece of kit. Can be used with normal AAA batteries once the rechargeable unit has run down.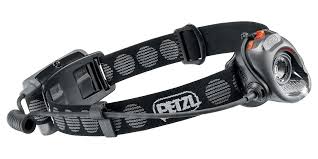 Petzl MYO RXP 205 Lumins Head Torch Hire
Takes 3x LR6 batteries and is also compatible with Ni-MH rechargeable batteries to optimize performance, even at low temperature. It has a Wide Angle lens that provides the ability to instantly switch from a focused beam to a wide beam. The MYO RXP has a Boost mode (205 lumens) and a flashing mode.We use Petzl and Black Diamond. Whilst they may come with batteries we cannot guarantee the life span so always carry spares. As a tip, tape the spares to the head torch. IDEALLY SUITED TO PEOPLE NAVIGATING IN REMOTE AREAS WHO NEED TO SEE A LONG WAY AHEAD OR IF YOU JUST WANT TO SEE MORE IN THE DARK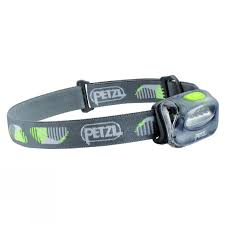 Head torch (Petzl) 80 lumins Hire
Takes 3x AAA batteries. This LED head torch a must for navigating your way to summits in the dark, the toilets, or reading in your tent. We use Petzl and Black Diamond. Whilst they may come with batteries we cannot guarantee the life span so always carry spares. As a tip, tape the spares to the head torch. IDEALLY SUITED TO KILI/EVEREST BASE CAMP PERFECTLY FINE FOR AROUND CAMP USE AND SUMMIT WALKING AS A GROUP.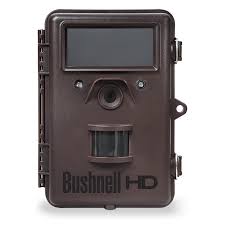 Bushnell Camera Hire: Trophy Cam HD Max Wildlife video recorder/camera as used on BBC Autumn Watch
The first
to shoot video in super high 1920x1080p resolution for the clearest videos offered by any wildlife camera yet.
8MP high-quality full color resolution
HD Video - 1920x1080 pixels
33 No-Glow Black LEDs with 60' range, invisible to wildlife
Day/night autosensor
External power compatible
Adjustable PIR (Lo/Med/High) or Auto PIR
0.2 - second trigger speed
Programmable trigger interval: 1 sec. to 60 min.
Multi-image mode: 1-3 images per trigger
Video length: 1 second to 60 seconds, programmable
Field Scan 2X with two available time slots so you can monitor dusk and dawn movement.
Temperature range -20° C to 60° C
PIR sensor is motion activated out to 60'
Runs up to one year on one set of batteries
Adjustable web belt and 1/4-20 socket
SD card slot
Weather proof
.