Hire Expedition and Camping Accessories - Lever Lock Walking Pole Hire, Power Monkey Solar Charger Hire, Petzl Head torch hire and Mosquito net hire. Solar charger ideal for trekking where no power source available, such as Kilimnanjaro expeditions. Primus Omnifuel stove also available for hire, works with LP gas, petrol, diesel and kerosene – even aviation fuel.
Your accessories are essential to ensuring a safe and comfortable hike. Petzl head torch hires are vital on dark nights on Kilimanjaro summits, while first aid kit hire ensure a safe expedition. Super light lever lock walking poles are ideal to take the strain off tired knees.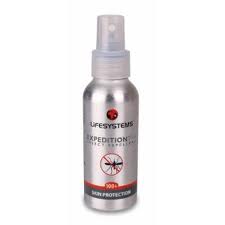 Expedition Plus 100+ Deet Insect Repellent 100ml Spray
Limit those biting insects with 100+ strength DEET based insect repellent. A dual-action formula which combines natural pyrethroids with a high concentration of DEET to provide maximum, long lasting protection. Natural pyrethroids act as a contact repellent so any insect actually landing on the skin will be detered from biting. Each application of Expedition 100+ Plus will last up to 10 hours - high humidity can lead to excess sweating and a slightly reduced time on the skin). Not suitable for children. Active Ingredient(s): DEET. Repels: Mosquitoes, midges, horseflies, sandflies, gnats, fleas, ticks and other biting insects.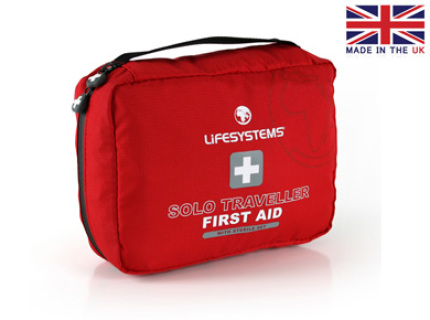 Solo Traveller First Aid Kit Includes sterile needles and syringes
Primary care leaflet & sterile card, Scissors, tweezers & safety pins, Woven & crepe bandages, Gauze swabs & ibuprofen, Paracetamol & Loperamide, Antiseptic wipes & vinyl gloves Fabric dressing strip & plastersLow-adherent dressing, Medium dressing & scalpel, Thermometer &, duct tape, Wound closure strips, Zinc oxide & micropore tape, Hypodermic needles,
Disposible syringes